She's strong, enterprising, capable, an excellent manager, savvy-in-business, and is a deeply loving wife, looking after the needs of her family. Everything she does makes people honor her husband. She is The Proverbs 31 Woman.
Are you married to one of those? If not, don't tell yourself something's wrong with your wife. Search for the nearest mirror, recognizing the gargantuan role you had in the wife and relationship you have today. (yes, it always takes two but . . . )
The record of the Proverbs 31 Woman isn't some impossible fantasy to be scoffed at while joking about how amazing anyone could be with a few servants. Proverbs 31 is actually the description of a normal, godly, average marriage based on the principles, values, and instruction found in the Bible.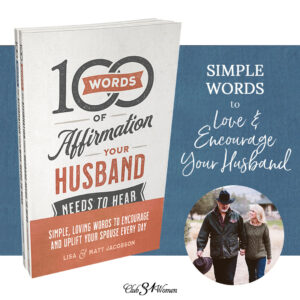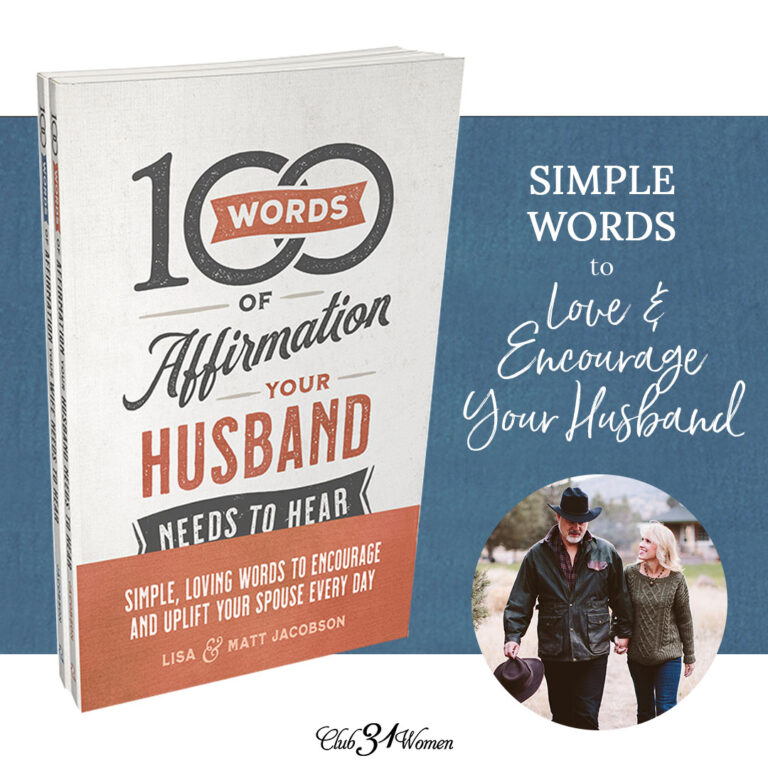 Now, hold your fire! I didn't say it's common – only that it is normal – normal from a biblical perspective. The question we should be asking is, 'Why are Proverbs 31 Women hard to find in churches full of men who claim to be Christian?
Proverbs 31 Women don't appear out of thin air. They're built (or built up) over time. When you first see the P31W, she's fully mature. It's a snapshot. The feature length movie of her life included something else.
The P31W we see in the Word came to the full measure of her power, abilities, enterprise, and caring for her family's needs, because she embraced her responsibility and was lead by a man who wasn't intimidated and insecure about her awesome gifting. He didn't dismiss, diminish, impede, compete with, or oppose his wife's successes. When she received praise of others, he didn't try to get the spotlight back on himself. Instead, he celebrated her louder than anyone else. And, why wouldn't he be? The full expression of her ability only comes back to him! Honored in the gates (among the rulers/peers) as the record says.
Being married to a Proverbs 31 Woman is about motivating your wife by celebrating from the heart the amazing, incredibly capable, gifted woman God made her to be.
If you want to be married to the Proverbs 31 Woman, you'll have to grow into the Proverbs 31 Husband.
And that's why you need to keep that mirror handy!
**********************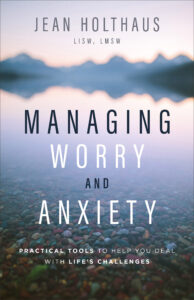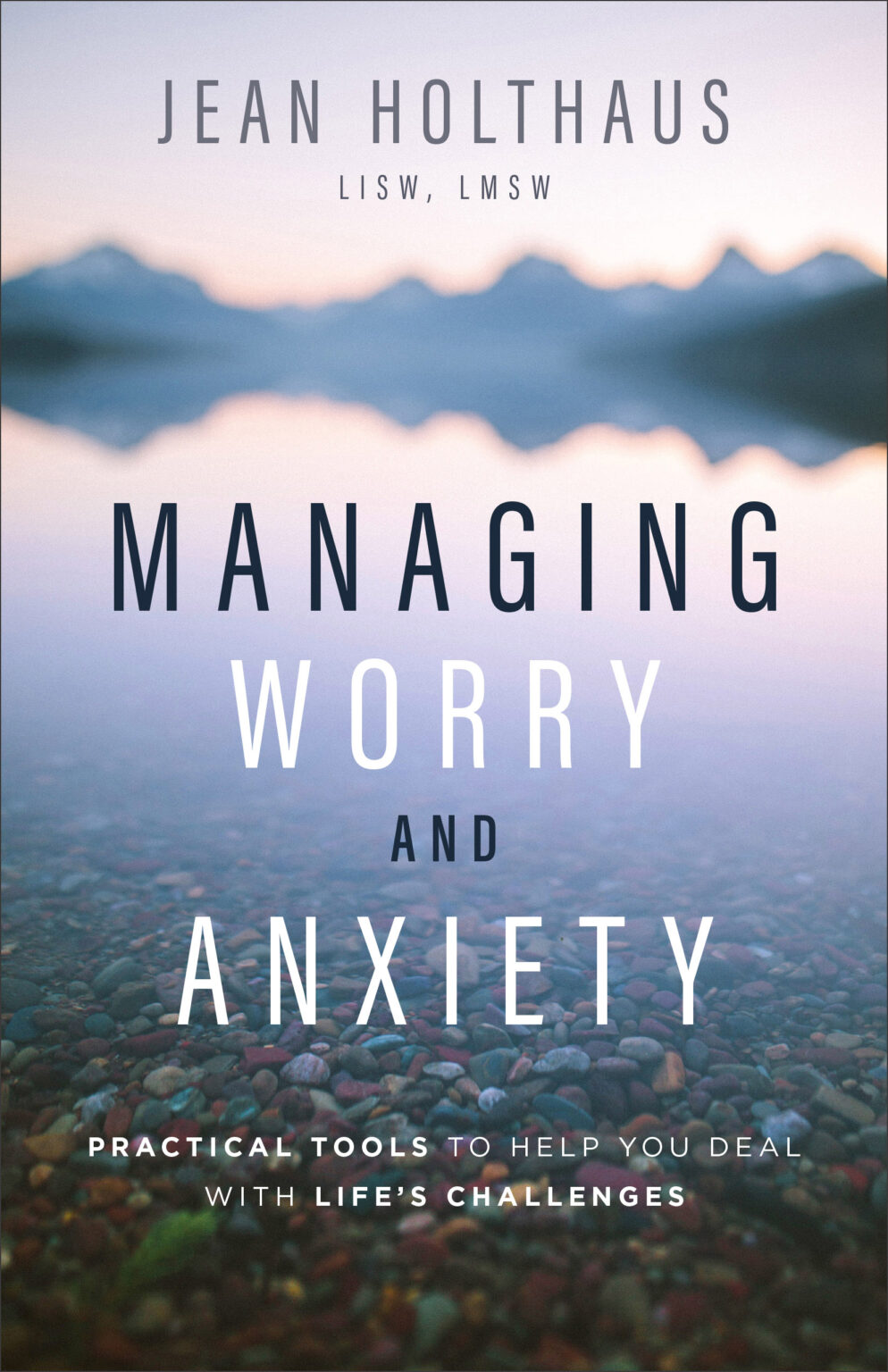 Scripture says "be anxious for nothing," yet most of us find ourselves increasingly worried and anxious--about our families, our jobs, our finances, our security, and so much more. We're even worried about our level of anxiety!
Integrating both the psychological and spiritual aspects of anxiety, therapist Jean Holthaus offers this research-driven and faith-informed approach to understanding why we experience anxiety and shows us how to effectively manage it by developing three essential skills:
– living in the present moment
– suspending judgment
– believing yourself to be competent and equipped by God
Our world is never going to be a completely safe and understandable place. But with Holthaus's help, our hearts and minds can experience greater and lasting peace.Available at major bookstores and on Amazon!
**********************
Connect with Matt
Instagram: @FaithfulMan
Biblical Marriage Coaching: Click Here
Get Your Copy of Matt & Lisa's Books Here:
100 Ways to Love Your Husband & 100 Ways to Love Your Wife
100 Words of Affirmation Your Wife Needs to Hear & 100 Words of Affirmation Your Husband Needs to Hear
Matt Jacobson is a biblical marriage coach and founder of FaithfulMan.com a biblical marriage, parenting, and discipleship ministry providing written and audio teaching, as well as couples marriage coaching. He is the co-host (with his wife, Lisa) of Faithful Life Podcast and is author of the bestseller, 100 Ways to Love Your Wife. Matt is pastor of Tumalo Bible Fellowship and is married to Lisa, founder of Club31Women.com (they have 8 kids!).