If only we were as loving as we give ourselves credit. If we're not careful, many of us are in danger of breaking our arms trying to pat ourselves on the back! "Of course I'm loving to my wife/husband, kids, and others! " And then, along comes 1 Corinthian's 13, cutting through our pretensions like a hot knife through butter.
How loving are we, really? How close are we to God's standard of what true, selfless love is all about? Today, for instance… How have you spoken to your spouse? How have you looked at your spouse…? How have you thought about your spouse…? What actions have you done toward your spouse? You see, when we compare how we actually live with what we say we believe… there is often a chasm between the two as deep as it is wide.
But 1 Corinthians 13 is how God has called us to walk with each other.… And especially with our wives, and before our children. When was the last time you opened your Bible and read 1 Corinthians 13? Do you even know what it says? It's not just some pipe dream on some perfect fantasy planet. It is God's expectation for everyone who calls him or herself a believer.… a disciple of Jesus Christ… a child of God.
Are you serious about God's standards for how you interact with others, how you interact with your spouse and kids? Then it's important for us to take a moment and be honest with ourselves as we look inside and consider how we have been living, speaking, and acting, starting with our wife/husband.
Remember, the blessings God has for your relationships, and especially your marriage, are only realized and experienced when we have been obedient. Here's the good news – God never calls you to walk in a manner that he has not equipped you to be successful. If you're a believer, you have the Spirit of God empowering you to walk according to God's Word.
So ask yourself: How am I leading…? How am I responding? Can I truly say "follow my example" in how I am loving my wife, my children, and others ?
Don't miss episode 3 in our series on FAITHFUL LIFE podcast about what it means to have a first Corinthian's 13 marriage. Do you have one of those?Join us, and ask yourself, "How loving am I … really?"
*************************************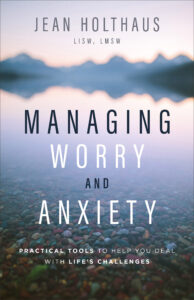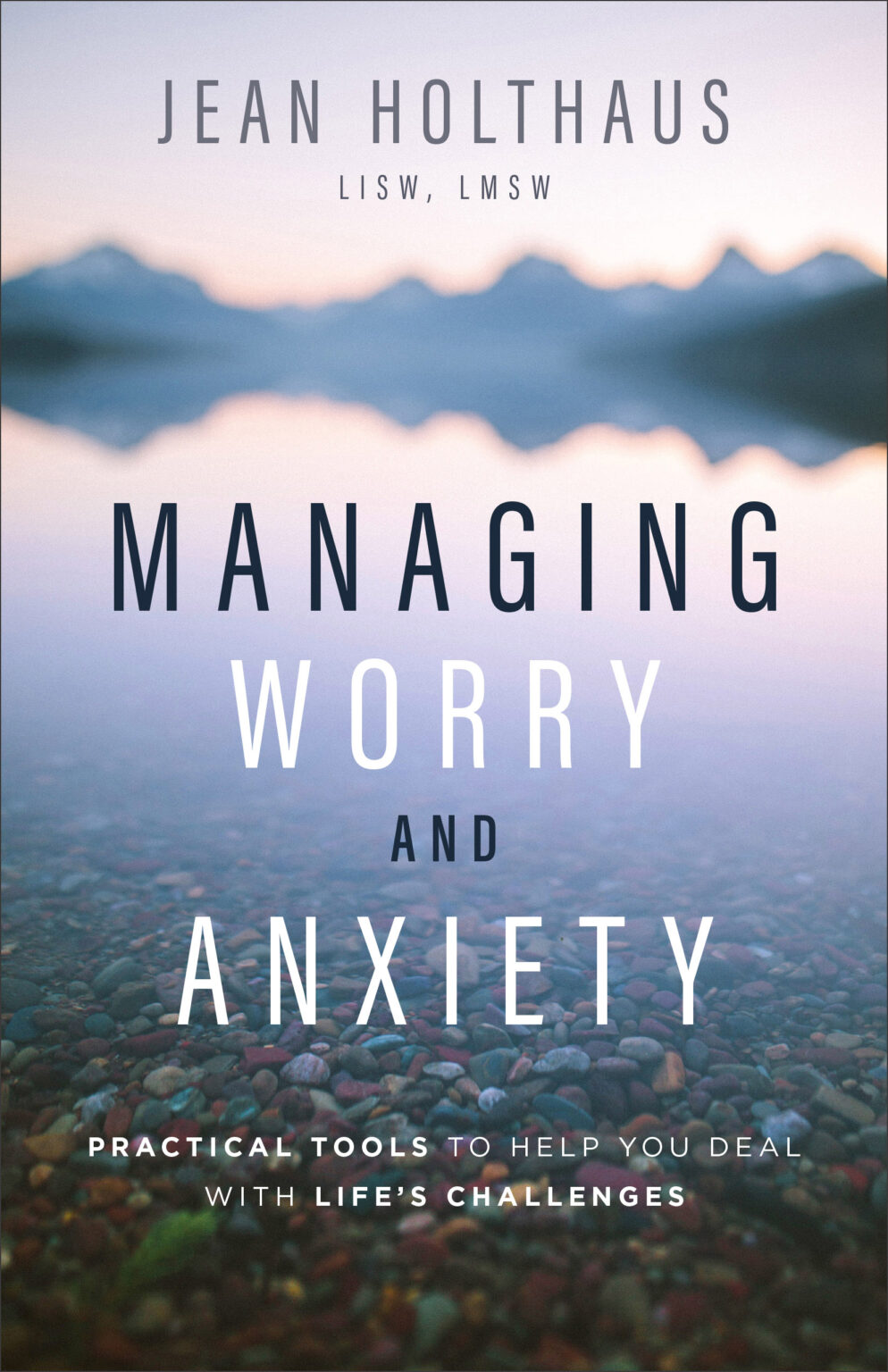 Scripture says "be anxious for nothing," yet most of us find ourselves increasingly worried and anxious--about our families, our jobs, our finances, our security, and so much more. We're even worried about our level of anxiety!
Integrating both the psychological and spiritual aspects of anxiety, therapist Jean Holthaus offers this research-driven and faith-informed approach to understanding why we experience anxiety and shows us how to effectively manage it by developing three essential skills:
– living in the present moment
– suspending judgment
– believing yourself to be competent and equipped by God
Our world is never going to be a completely safe and understandable place. But with Holthaus's help, our hearts and minds can experience greater and lasting peace.Available at major bookstores and on Amazon!
**********************
Connect with Matt
Instagram: @FaithfulMan
Biblical Marriage Coaching: Click Here
Get Your Copy of Matt & Lisa's Books Here:
100 Ways to Love Your Husband & 100 Ways to Love Your Wife
100 Words of Affirmation Your Wife Needs to Hear & 100 Words of Affirmation Your Husband Needs to Hear
Matt Jacobson is a biblical marriage coach and founder of FaithfulMan.com a biblical marriage, parenting, and discipleship ministry providing written and audio teaching, as well as couples marriage coaching. He is the co-host (with his wife, Lisa) of Faithful Life Podcast and is author of the bestseller, 100 Ways to Love Your Wife. Matt is pastor of Tumalo Bible Fellowship and is married to Lisa, founder of Club31Women.com (they have 8 kids!).