No one plans on being bitter but, if we're not careful, we can find ourselves dwelling on thoughts that lead us down that destructive path. Have you been tempted to "go there"? Are you there right now – bitter at your spouse, your kids, friends . . . Life . . . bitter against God?
Bitterness is subtle because it's often based on real wounds inflicted by a person you trusted. You're justified in your perspective and now you're dwelling on those angry, hurt feelings. God doesn't want us to pretend those bad things haven't happened but he doesn't want us to live as a victim of those bad things, either. The deceit of bitterness is that the bitter person believes she is holding the offense in righteousness but, in truth, the bitterness has ahold of her, spreading it's poison throughout her life and all her relationships.
This is exactly why the Scriptures warn against "a root of bitterness". Hebrews 12:15 says, "Looking diligently lest any man fall short of the grace of God; lest any root of bitterness springing up trouble you, and thereby many be defiled. "
Did you catch that? Bitterness troubles the person who is bitter. It eats you out from the inside, poisoning your thoughts – affecting your whole life. But, it doesn't stop there. It defiles many. The first victim of bitterness is the bitter person. The second category of victims?. . . All the people who interact with the bitter person. Bitterness defiles everything and everyone it touches.
***********************************
"This course has changed my life. If you have ever engaged in pornography or any sexual sin, I'm here to tell you there is FREEDOM to be found here.
I thought I was always going to struggle with porn and the lust of the flesh. If you have ever thought that, I say this with tears in my eyes and a happy heart, that you don't have to live that way any longer…and through this course, you won't! Bold, I know, but If you believe in the redemptive Power of Christ, believe that HE transforms lives through this course." ~Archie
"To say that the Freedom course is a game changer would be an understatement. The Bible has the power to set us free for real; it is a matter of truly believing the right things in the right way, and this course brought the truth of God in a way that transformed my whole being from the inside out. I am a whole new man, and I am joyful to experience what God has intended for me" ~Sergio
*********************************
How do you avoid becoming bitter when real offenses go unaccounted for – when people won't acknowledge and repent of what they have done? How do you get rid of bitterness when it has been having its way with you? These are the important questions we discuss on the latest episode of FAITHFUL LIFE podcast: How to Never Allow a Root of Bitterness to Grow in Your Heart. Click the link and join the conversation!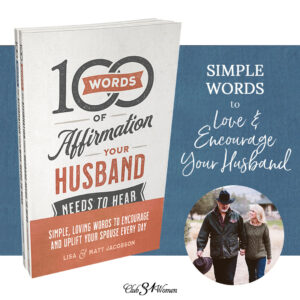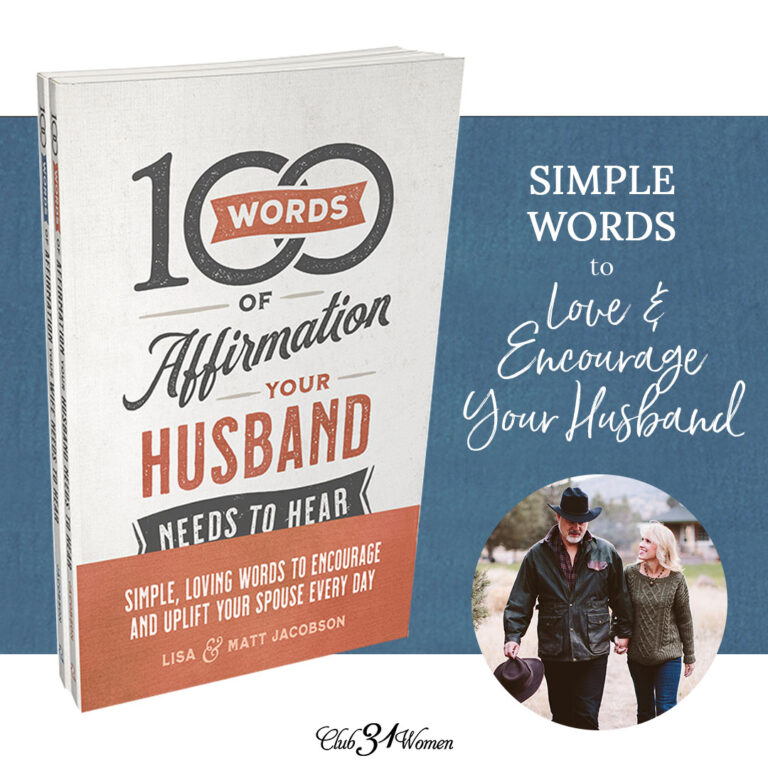 Matt Jacobson is a biblical marriage coach, founder of FaithfulMan.com a biblical marriage, parenting, and discipleship ministry providing written and audio teaching, as well as couples marriage coaching. He is also the creator of FREEDOM Course, an 8 session class, including a workbook, where he teaches men the biblical path to finding total victory from pornography and sexual sin. He is the co-host (with his wife, Lisa) of Faithful Life Podcast and is author of the bestseller, 100 Ways to Love Your Wife. Matt is pastor of Cline Falls Bible Fellowship and is married to Lisa, founder of Club31Women.com (they have 8 kids!).